3 HOUR WORKSHOP AT TechLeadConf
This workshop is included in Full Ticket (both in-person & remote).
All Full Ticket holders will get an email with a registration link for the workshops.
This workshop will be run remotely via Zoom.
Workshop is targeted both for managers and those who is in the beginning of career. Take full advantage of your remote conference experience and get training from our best speakers and trainers.
The recording of the workshop will be shared with full ticket holders after the conference.
Mark Heistek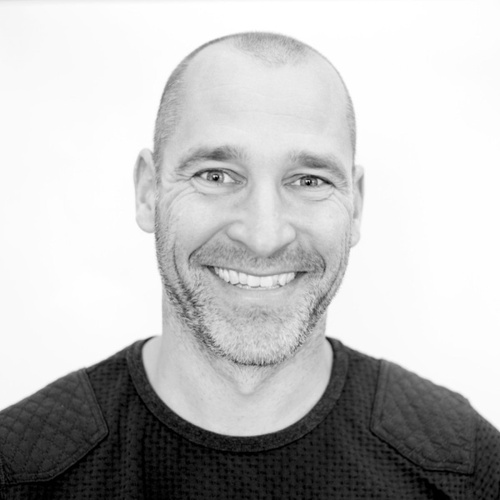 The Mind Game
Welcome to unique gamified workshop!
INCREMENTUM. An interactive serious game where you experience and recognize a fixed and a growth mindset. What is a:
fixed Mindset? I'm either good at something or I'm not.
growth Mindset? I can improve my skills with effort and practice.
Learn your moments of fixed and growth mindset by playing INCREMENTUM.
Besides playing, the trainer will tell you about a fixed and growth mindset by using the process model Theory U and guides you through this model step by step. In this way you will be able to translate the learnings of game the to your own context.
So come and play INCREMENTUM, let the game do its work and get shaken by it!
Workshop schedule & location
RESCHEDULED: Date: tba, Time tba, Location - Remote