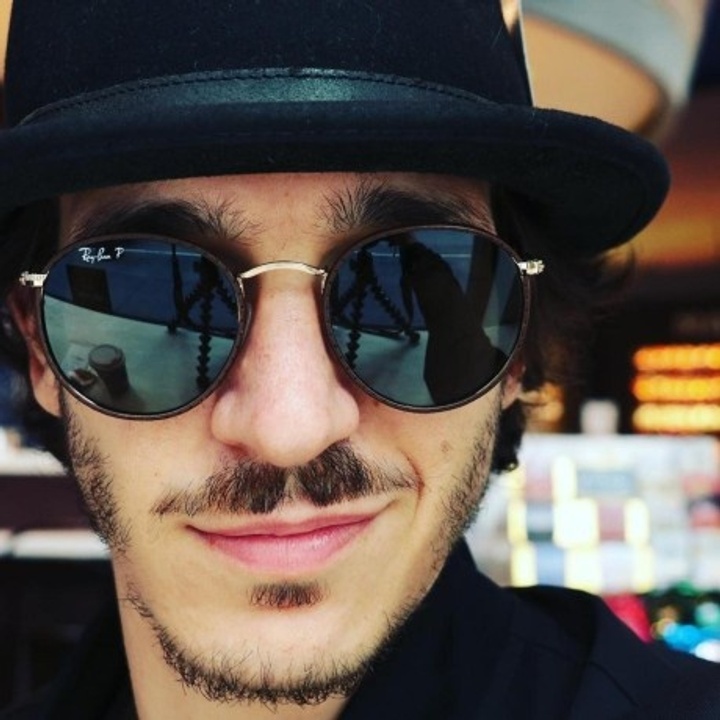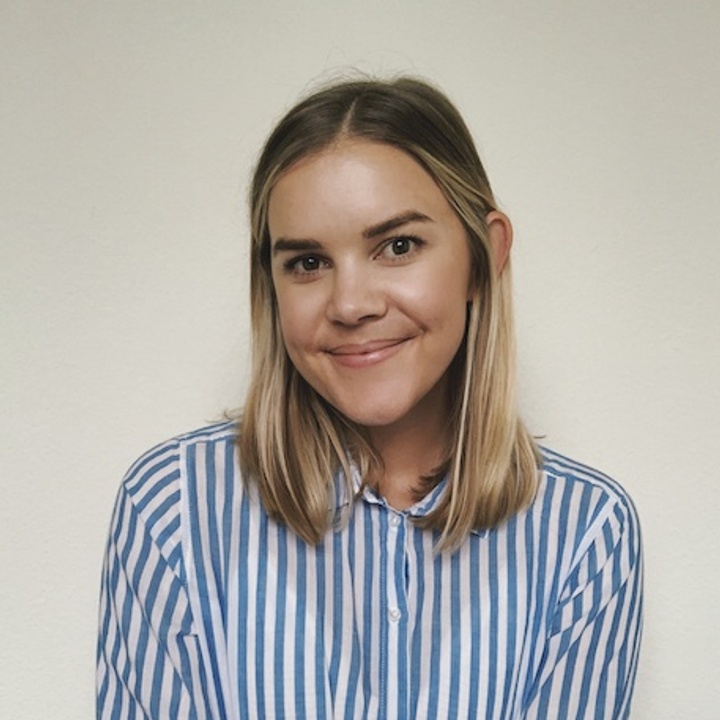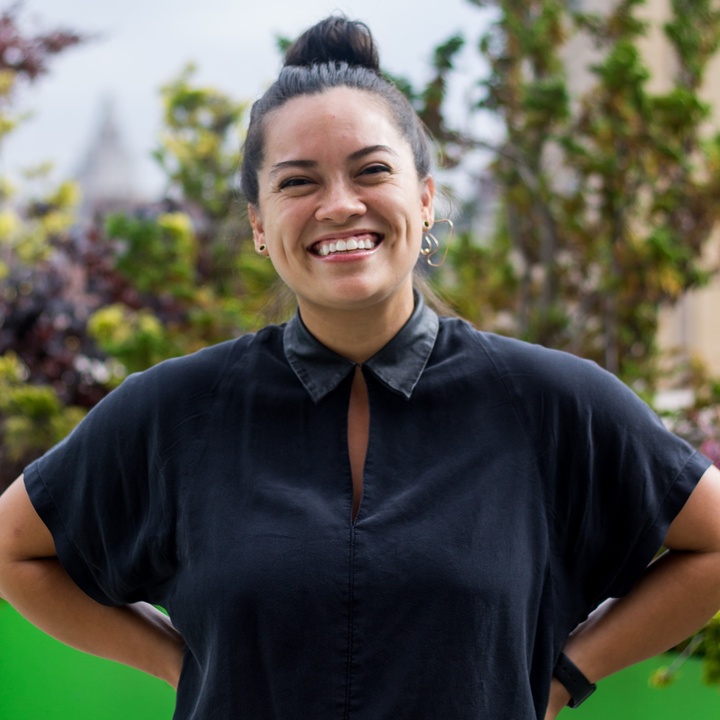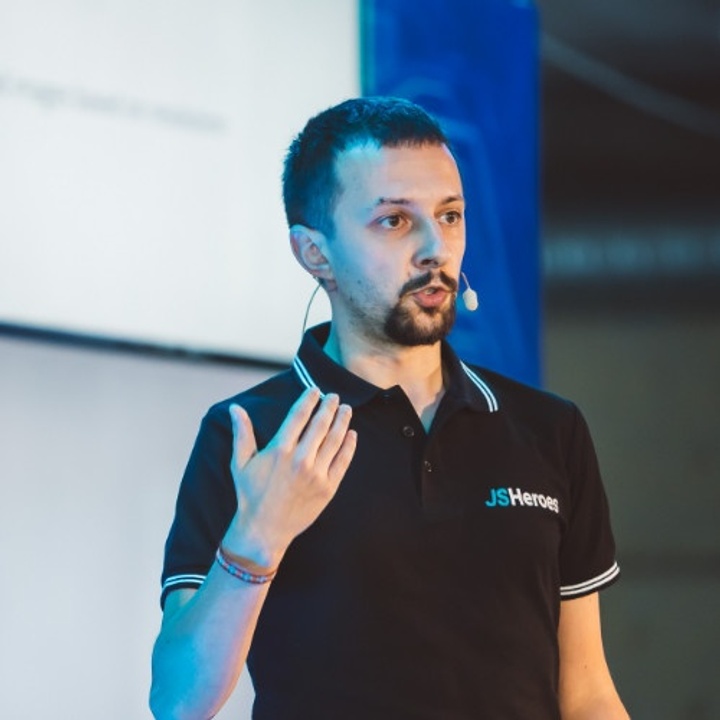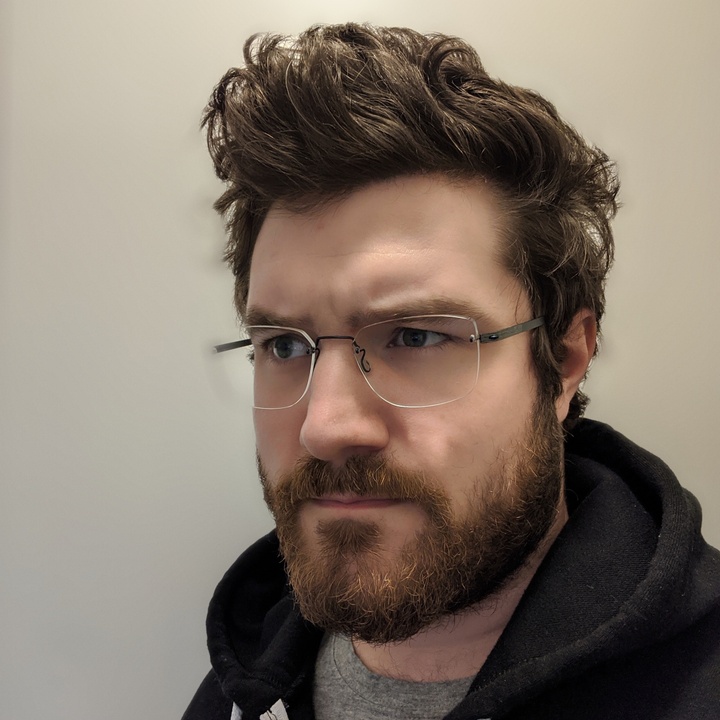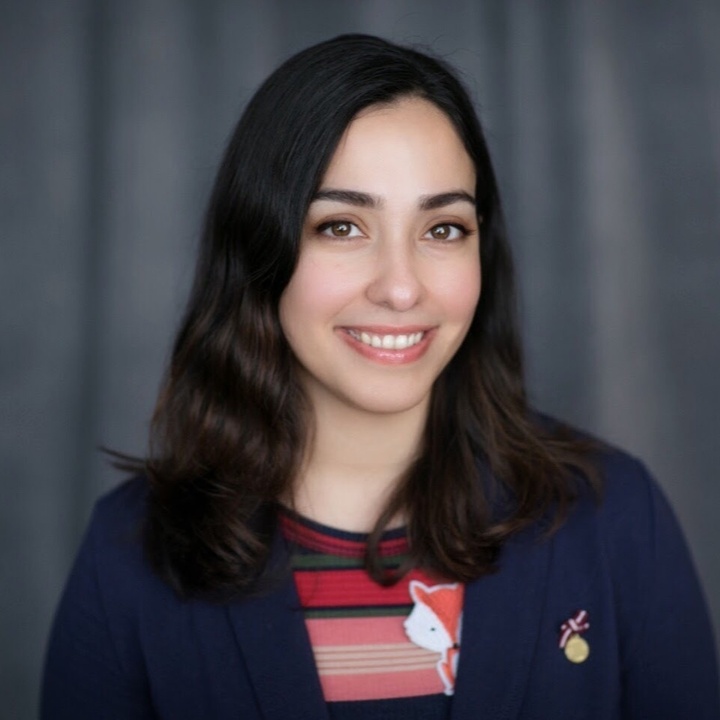 March 9 & 10, 2023 (remote)
7am PST / 10am EST / 4pm CET
Event about career growth, leadership
and seniority in tech
2

Tracks of talks

20+

Speakers sharing career tips

5K+

Engineers & tech leads attending
Helping developers to achieve career goals
Welcome to the conference about leadership and seniority in teams! 20 engineers, managers and HR from leading companies will give talks on topics as careers and soft skills. We'll discuss how to become more senior and get more influence in the company, get a promotion and achieve what you want in your career.
Enjoy talks and Q&As on March 9 from 4pm to 9pm CET. And join discussion rooms on March 10 from 4pm to 6pm CET. It's a remote event on both days.
The following topics will be covered:
Career growth & security

Mastering interviews

Soft skills

Team/tech leadership

Horizontal/Full-stack growth
Features
Awesome Speakers
High-quality talks from field experts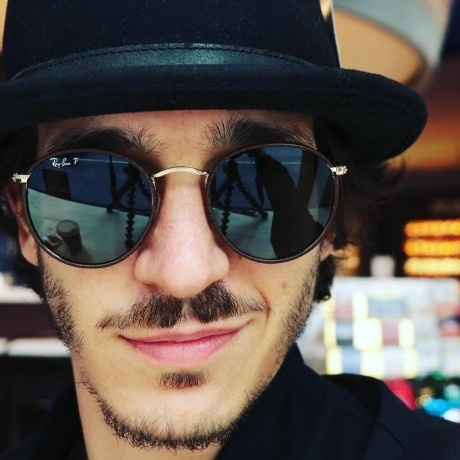 Networking
Join live chat rooms, meet new friends and new opportunities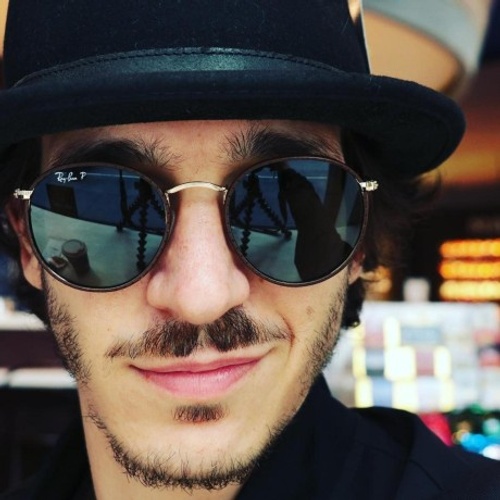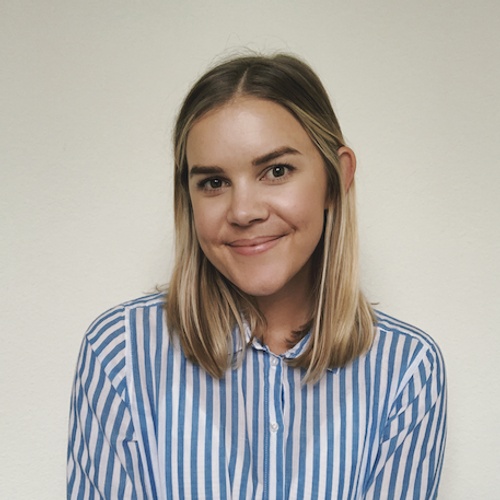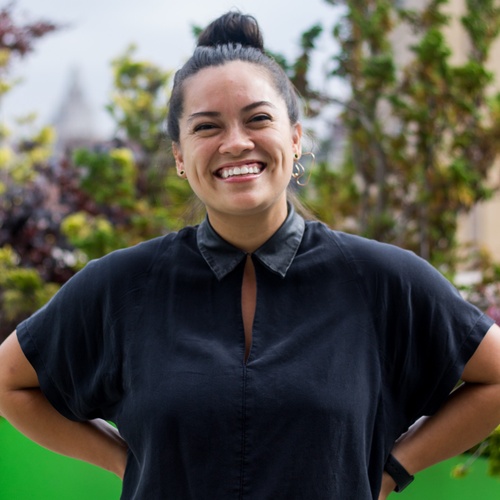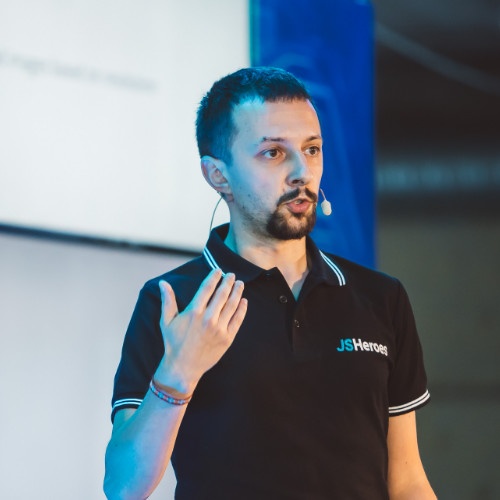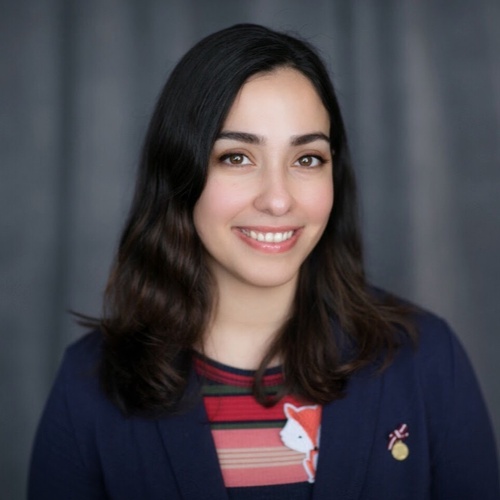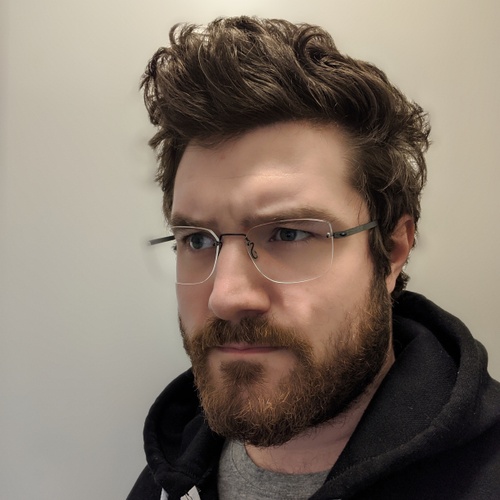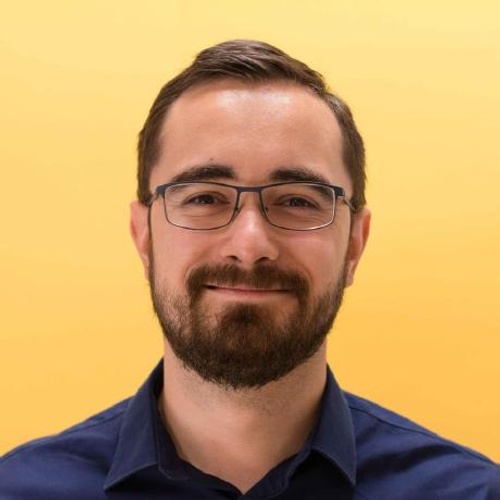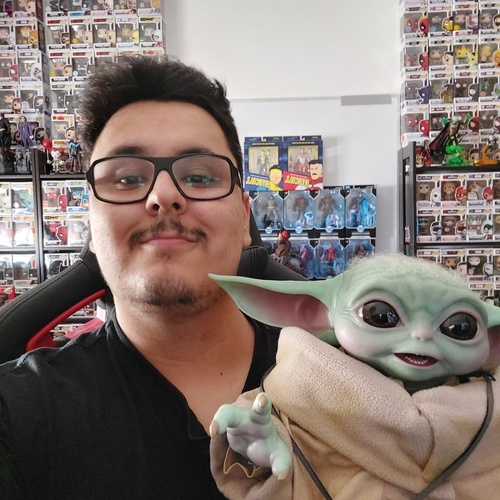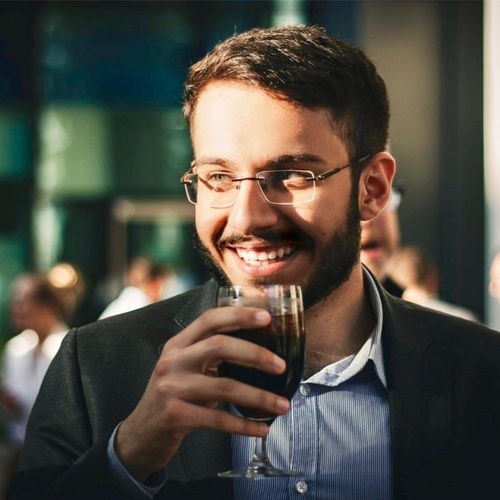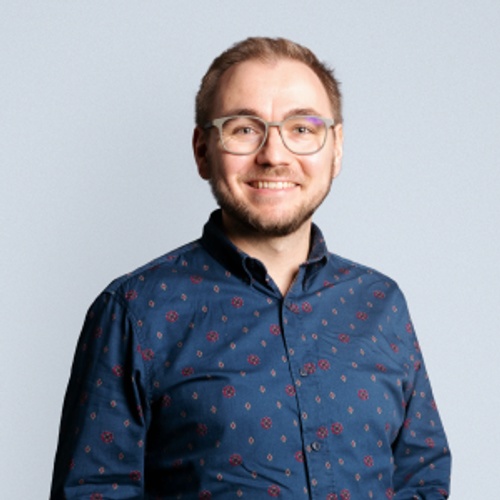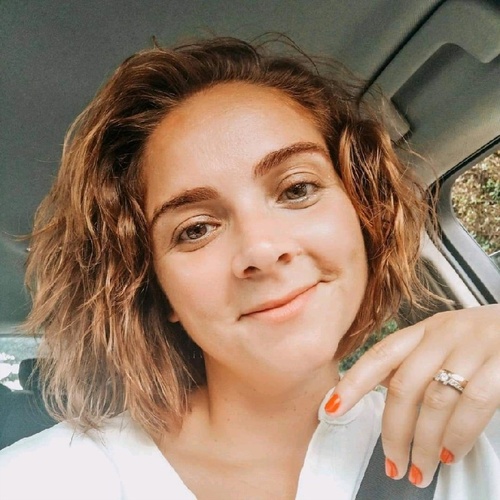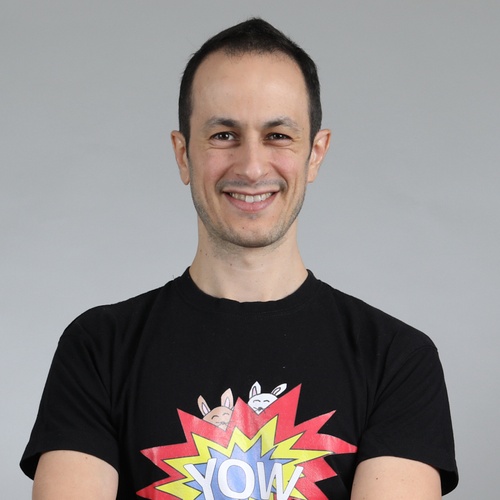 Remote and fun
Socialize at remote afterparties with online games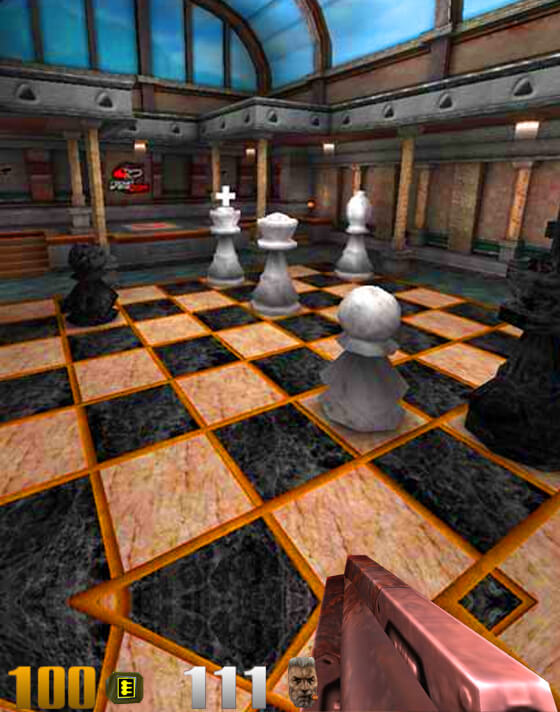 Our MCs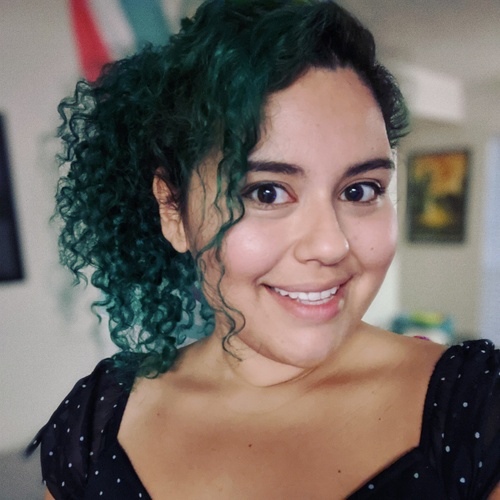 Cecelia Martinez
Ionic, USA
Cecelia Martinez is a Developer Advocate for Appflow at Ionic, a company that helps web developers build cross-platform applications using modern technology. She is dedicated to creating better, more inclusive developer experiences for all. Previous companies include Cypress and Replay, with areas of expertise including web & mobile development, testing, developer tools, and open source. She is a Lead Volunteer with Women Who Code FrontEnd, Chapter Head of Out in Tech Atlanta, and a GitHub Star Alumni.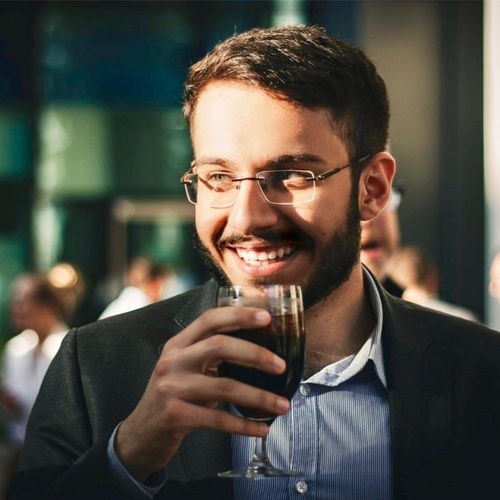 Mo Khazali
Theodo UK, UK
Mo is the Head of Mobile and a Tech Lead at Theodo UK, having worked on several projects with startups and established enterprises to create cross-platform mobile application in React Native. He's passionate about React Native, MobileDevOps, and pushing the boundaries of combining code across web and mobile.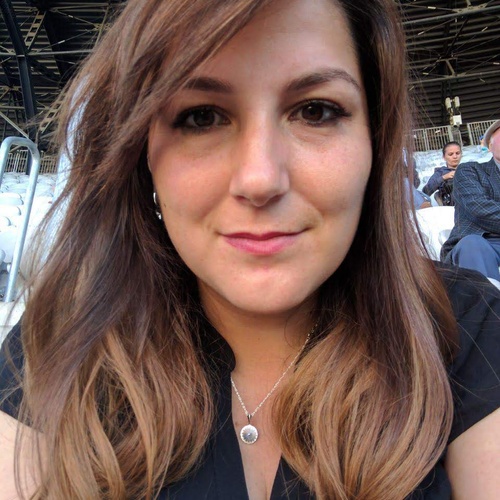 Stefania Ioana Chiorean
CodeSandbox, Germany
Ioana is an engineer manager flavored in communities, and devrel, that has more than 12 years of experience in tech with a specialization in mobile apps and web. Besides her job at CodeSandbox, she dedicates her time to building tech communities and improving the access to education. She is the Module Owner for Mozilla Reps, one of the alumni of MozTechSpeakers, and stands as an ambassador for CodeWeek at the European Commission. In her free time, she contributes to Open Source and different volunteering programs, while enjoying a coffee or a good wine.
*Current prices are Early Bird. The price increase coming soon
23.22:34:05
Full Ticket with Multipass
Remote, March 9 & 10
Remote participation on March 9 & 10
All features of Remote Full Ticket
Access to exclusive collection of hands-of workshop recordings from prev events
Full remote access to React Summit, React Advanced, JSNation and 8+ more JS conferences
Order now
Full-access attendee perks
Free workshops

Live participation + workshop recordings will be shared after the conference
Get recordings right after the conference

Others will get it in a month
2x more content

Enjoy 2 tracks of talks from world renowned speakers
Enjoy HD streaming quality

Get the full experience & get prepared for a big screen
Discussions

01
How to prevent burnout?

Ziv Levy

Stefania Ioana Chiorean

Daniel Afonso
How to prevent burnout? / March 10, 16:00 CET 02
When to switch from an IC role to management?

Anton Kazakov

Shivangi Das

Alex Ptakhin

Alex Moldovan

Mo Khazali

Marek Kalnik
When to switch from an IC role to management? / March 10, 16:30 CET
03
Effective mentorship: how to make sure everyone becomes a craftsman

Anton Kazakov

Erin Fox

Stefania Ioana Chiorean

Daniel Afonso
Effective mentorship: how to make sure everyone becomes a craftsman / March 10, 17:00 CET

04
Growing the hierarchal ladder isn't perse the best approach

Shivangi Das

Alex Ptakhin

Peter Nijenhuis

Daniel Afonso
Growing the hierarchal ladder isn't perse the best approach / March 10, 17:30 CET
Attend watching parties
Join random groups of conference attendees watching/discussing the event. Make new friends!
Make new friends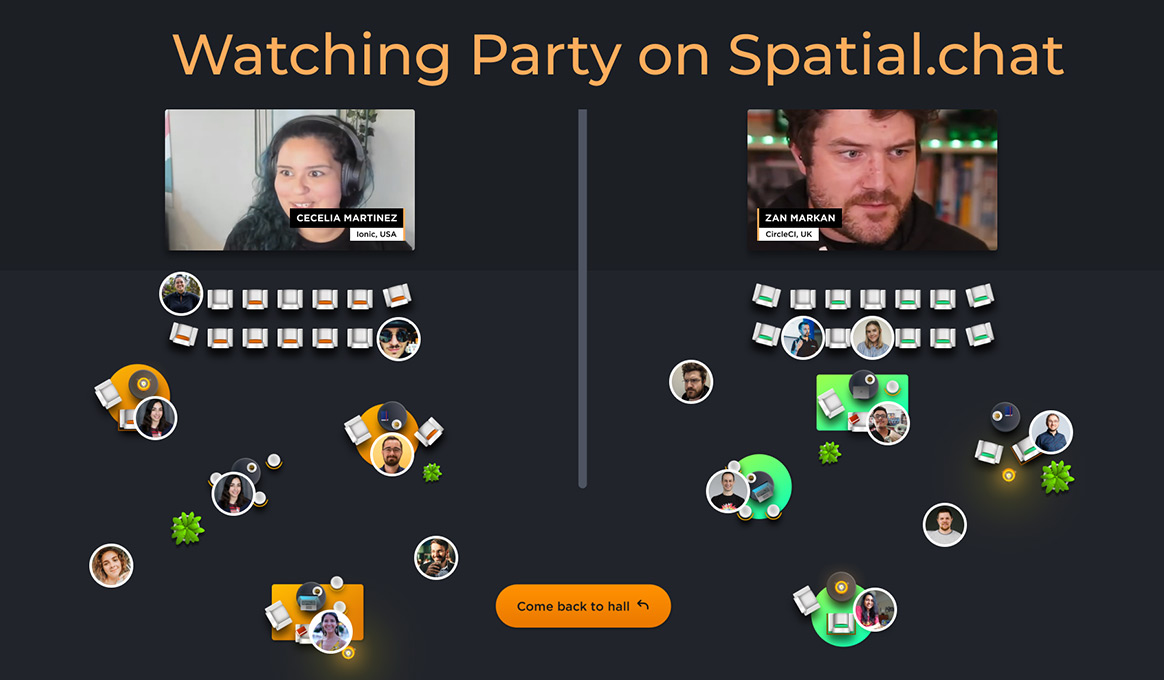 Workshop
Free & Pro
Take full advantage of your conference experience, and get training from our best speakers and instructors. We'll cover best practices of self- and career-development, and many more topics.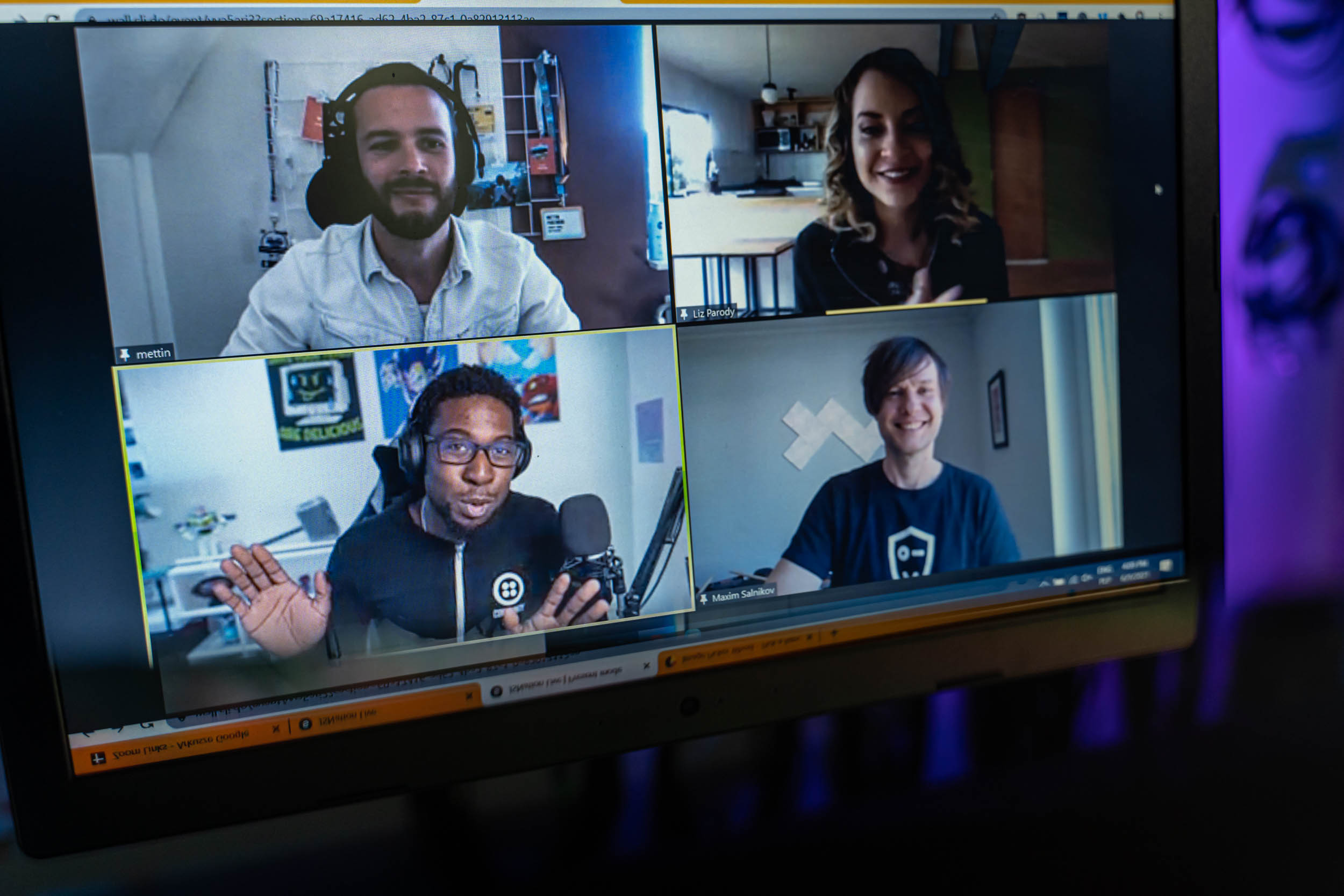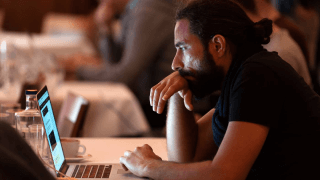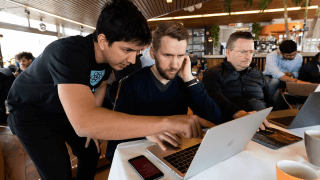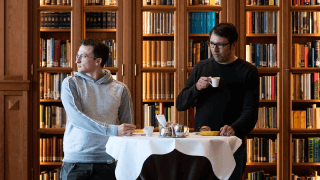 Sponsors
Would like to join the community & improve your tech brand?
Email us.
Convince your boss
Are you ready to skill up and network with leaders and seniors, but your boss is not sure about it? It doesn't take much to convince a manager or team lead and explain the advantages of our event.
We've prepared a summary of the most important information to help you achieve your goal. Head over to our dedicated page and share it with your boss. Jump in!
Learn More
Giving back to community!
We try our best to make all our events accessible and inclusive for a diverse audience. Get in touch with us if you wish to support this initiative, and help us provide Diversity Scholarships for the underrepresented groups in tech.
50 of 50 extra diversity scholarships sponsored